INFO FOR BANK TRANSFER:
To get bank transfer to your account from our trusted bank account hacking, I need the following information so that you are provided with smooth service: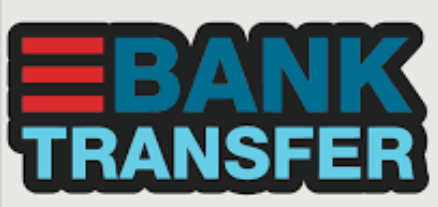 Bank Name :
Account name :
Account number:
Routing number/Swift code/IBAN/IFSC:
We offer our services World wide:
EU , US, UK, CA, AU and more other.

Value of Transfers :
As per or policies, we transfer $2,000 – $10,000 per transfer to Personal accounts whether it is a Checking account, Savings account, Current account, or a Standard account. Moreover, it should be noted that the transfers greater than $10,000 can only be availed by Business or Corporate accounts. And if you plan on transfers over $10,000 then all you got to do is to call us. The fee for such transfers is not mentioned here but it is negotiable.
Transfer Clearing time :
If the transfer is to be made in UK, USA, EU, Canada or Australia, then we shall provide you with same day service but if the transfer is made in Russia, Dubai or Singapore then allow us 1 to 2 business days.

COST:
$2,000 – $4,000====== $450
$5,000 – $7,000====== $750
$8,000 – $10,000===== $1,050
$50,000 (VIP) ======= $5,250
$100,000 (VIP) ====== $10,100
$200,000 (VIP) ====== $20,200
For amounts over $200,000, email us @ hack360.wu@gmail.com or chat us using the live chat.